Welcome to the Evergreen Crematorium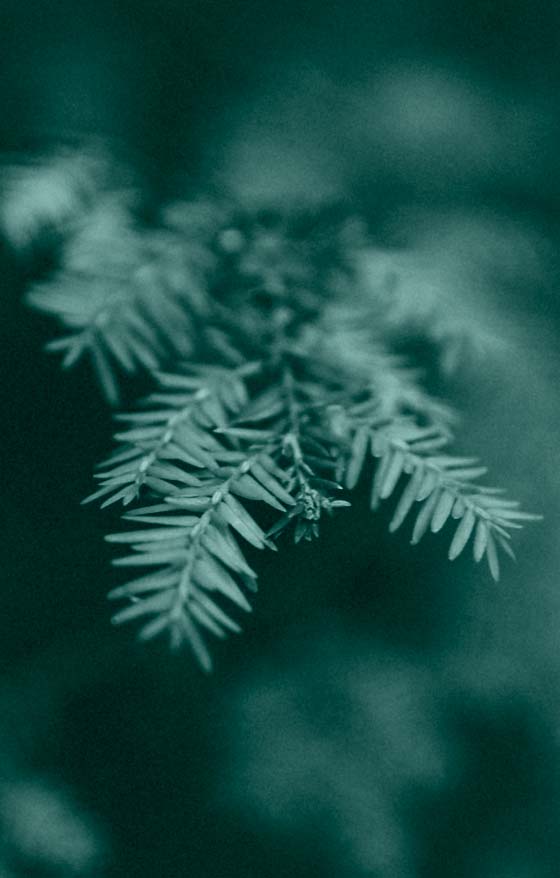 Commited to
Our Environment

The dedicated staff provides the dignity and respect that your family member deserves, remembering that every person coming into their care is someone's loved one.
Evergreen Crematorium is pleased to recycle implants and other metals gathered during the cremation process. The proceeds of which are donated in their entirety to local charities in the communities of our associated funeral homes.
Since 2017, donations have exceeded $100,000.
Training and
Legal Information

Learn more about all the required training and local legal requirements that Evergreen Crematorium must adhere to.